Heat exchangers
Standard heat exchanger are used for exchanging heat between two media (fluids). Due to the application different heat exchanger could be used. Our consulting team helps you to find the perfect match for all your requirements!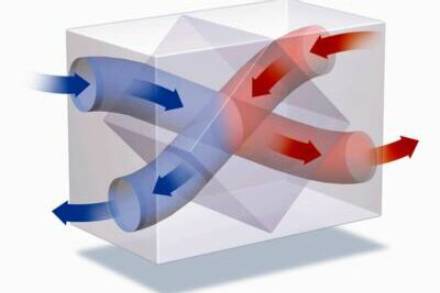 Material
Standard heat exchanger are available in:
carbon steel
seamless steel
titan
duplex steel
and various special steel editions

Design codes
Standard heat exchanger could be designed, manufactured and tested by elwatec in accordance to the following design codes:
DGRL
ASME VIII Div.1
CHINA-License
UDT
GOST
Others on request.
PLANNING THE HEAT EXCHANGER
Do you need a heat exchanger?
To prepare a qualified offer for a heat exchanger, we ask you to fill out a questionnaire and send it to us by e-mail, fax or mail.
Questionnaire sheet